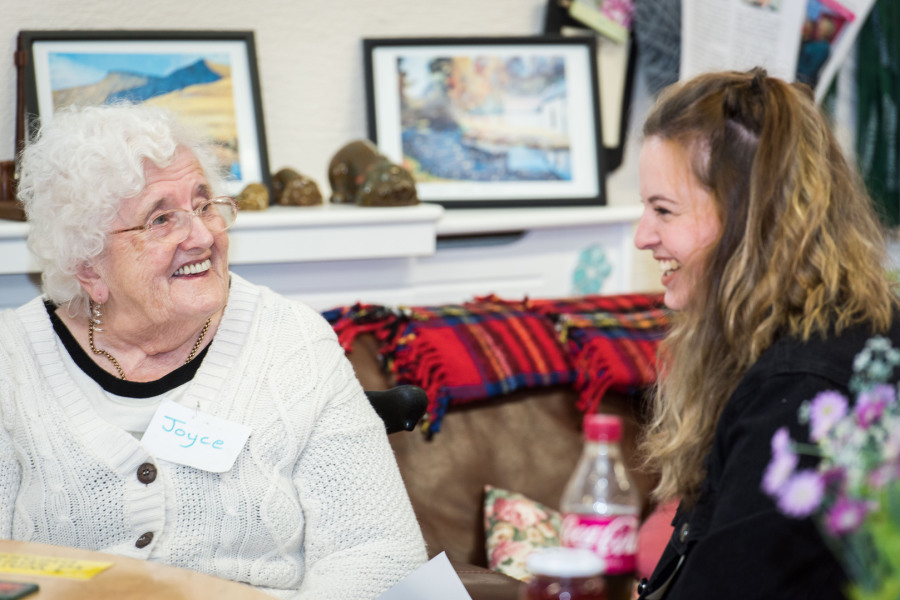 Activities Include but not limited to
Art & Crafts
Skittles & Bowls
Walking Club
Pool & Games
Quizzes & Bingo
Join in with the Fun!
Our friendship afternoons at Me, Myself and I runs every Tuesday, Wednesday & Thursday 2:00 pm until 5:00 pm.
It will give you are your family member a way to meet new friends and enjoy an afternoon of activities, or if you prefer you can simply enjoy a cuppa and a chat, call us for further information.
You choose it and we'll do it!
Only £6.00 per person which includes light refreshments. Transport can be arranged at a reduced cost.