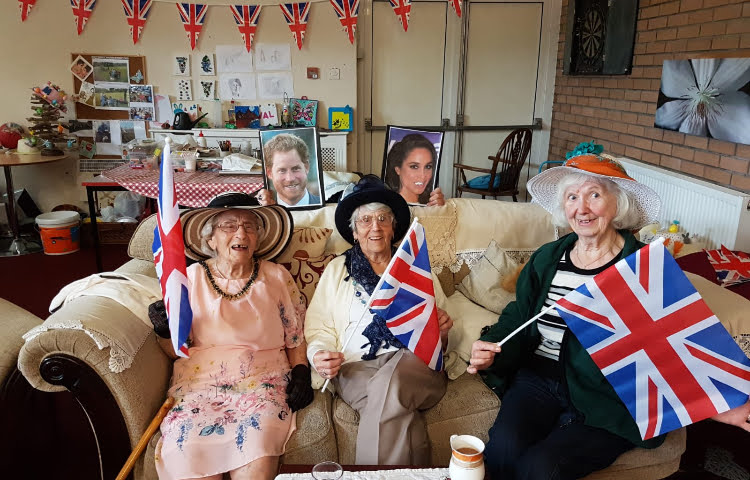 Take a break at MMI
Me, Myself and I (MMI) can provide a full day break for you at our venue in Briton Ferry, we will provide you with a tailored service designed to meet your needs and wishes.
Have the choice of homemade hot/cold meals and drinks throughout the day, take part in the quizzes, join in on the "sing song" or simply put your feet up and relax in the sofa room with friends.
Currently running on Tuesday and Thursday, 9.30am – 4.30pm – further day opportunities to be explored in 2019
*Journeys that exceed 12 miles each way to 'Day Break' support will incur an extra 43p per mile.
Cost – per person is £54.00 including meals,drinks and *transport
Whatever you choose, we guarantee that we can offer you friendship and reassurance along with fun and laughter.
We understand that for the family and person living with memory loss attending for the first time can be a big step to take and be anxious for all concerned. If you would like a member of our group to come out to meet you first, please ring us and let us know.
"I look forward to a Thursday, I get to see my friends and I love the homemade cakes we have" Mrs C

"When I come to club my daughter can go and have her hair done, I love it here and I'm happy, shes happy too.. that's what matters to me!" Mrs T